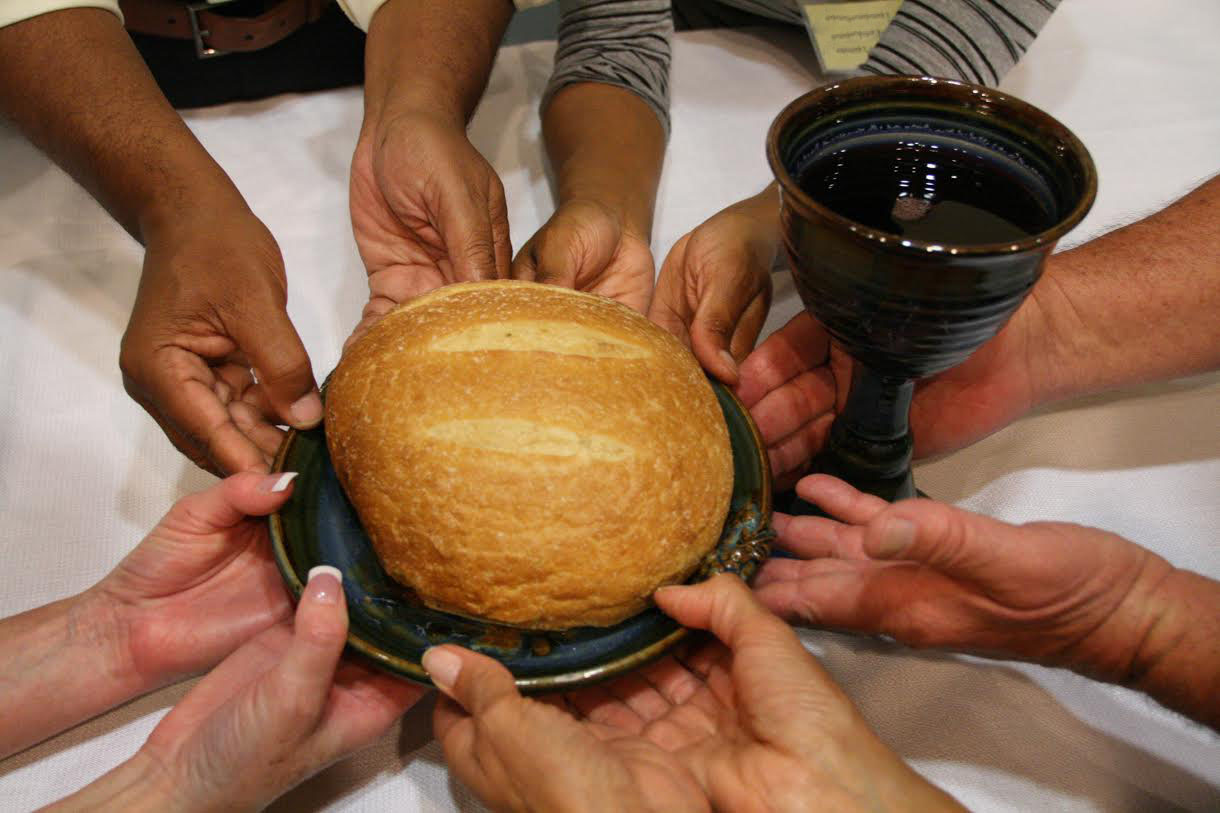 "Come For All Is Now Ready!"
Luke 14:17
The focus of the Great Banquet is to know Jesus as Lord and Savior and to make Him known. The Great Banquet is an opportunity to be still, to listen, to share and to hear Christ's plan for this world and for our lives.
The Great Banquet is a 72-hour experience – for three days, guests live and study together in worship, prayer, and discussion. The Banquet promises to nourish you both physically and spiritually. At the Great Banquet you will experience God's Agape Love and Grace in profound, personal way.
The Indianapolis Great Banquet is a Ministry of, Second Presbyterian Church. We are grateful to them for hosting Indianapolis Great Banquet.

Upcoming Banquets:
Women's #94:
April 30-May 3, 2015
Lay Director: Roschelle Banks
Men's #95
October 29 – November 2, 2015
Women's #96
November 12- 15, 2015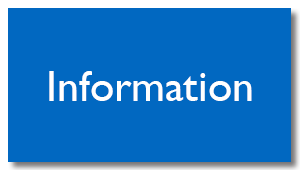 Monthly Gatherings
Second Presbyterian Church
7700 N. Meridian St
Starting at 6:45 PM
 May 7, 2015
June 4, 2015
July 2, 2015
August 6, 2015
September 3, 2015
October 1, 2015
November 5, 2015
December 3, 2015
Another Indianapolis Great Banquet is in the books.  Seeing men love God, is truly a beautiful sight. Thank you to all that volunteered this weekend. God makes all banquets a success but it takes the community to be his hands and feet. Every meal you served, every prayer you said, and every minute of your weekend you gave to the banquet is greatly appreciated. We can't have a weekend without you.
To log onto the community page, visit the login tab.