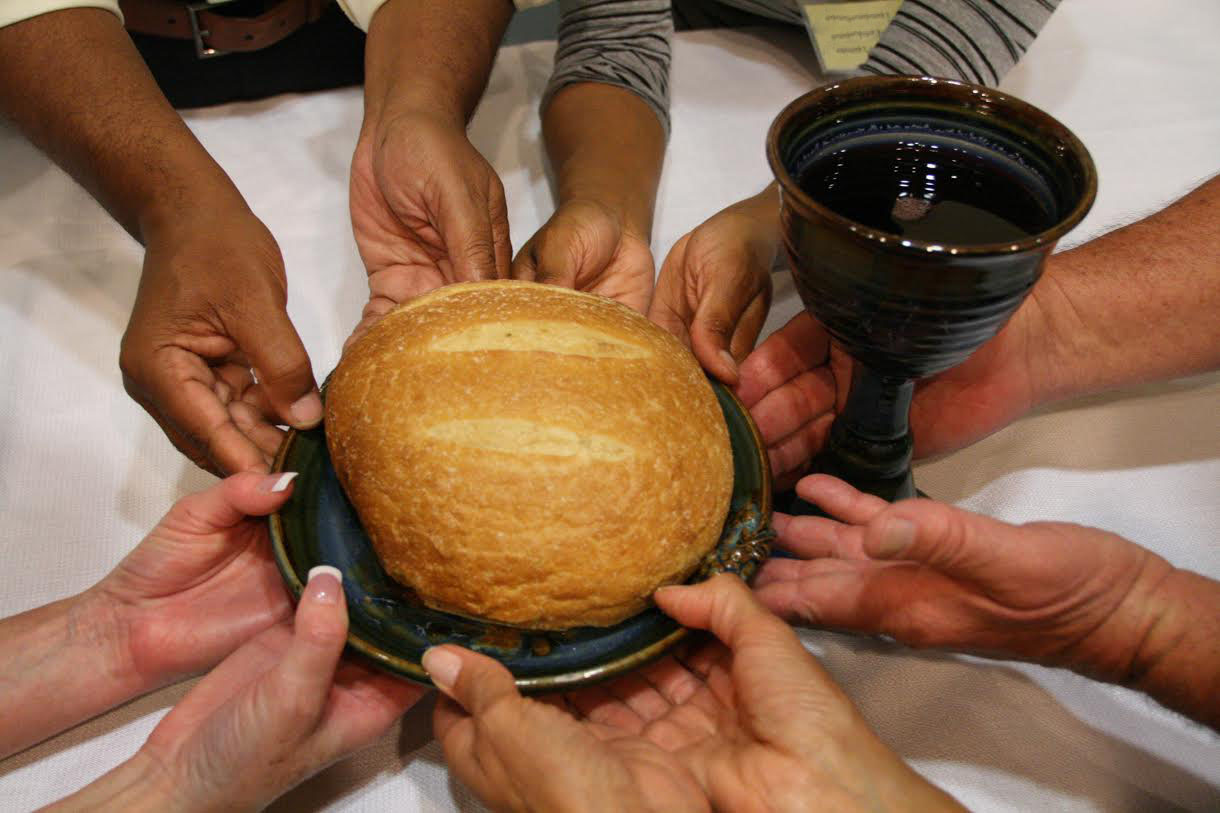 "Come For All Is Now Ready!"
Luke 14:17
The focus of the Great Banquet is to know Jesus as Lord and Savior and to make Him known. The Great Banquet is an opportunity to be still, to listen, to share and to hear Christ's plan for this world and for our lives.
The Great Banquet is a 72-hour experience – for three days, guests live and study together in worship, prayer, and discussion. The Banquet promises to nourish you both physically and spiritually. At the Great Banquet you will experience God's Agape Love and Grace in profound, personal way.
The Indianapolis Great Banquet is a Ministry of, Second Presbyterian Church. We are grateful to them for hosting Indianapolis Great Banquet.

Upcoming Banquets:
Men's #95 – Chris Reeder
October 29 – November 1, 2015
Women's #96 – Jennifer Kubly Johnson  Nov 12- 15, 2015
Men's #97 – March 17-20, 2016
Women's #98 – April 14-17, 2016
Women's #99 – Apr 28-May 1, 2016
Men's #100 – Oct 27 -30, 2016
Women's #101 – Nov 10 – 1, 2016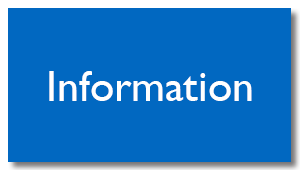 Monthly Gatherings
Second Presbyterian Church
7700 N. Meridian St
Starting at 6:45 PM
 May 7, 2015
June 4, 2015
No July Gathering
August 6, 2015
September 3, 2015
October 1, 2015
November 5, 2015
December 3, 2015
Hello Community
A reminder that our  June Gathering is coming up on June 4, 2015. We will start at 6:30pm in the Community Room (not 356). We will be saying a special thank you to Bob Zachidny for all his years of serving as our Community Lay Director. We will be having a dinner. The Steering Committee will bring the main dishes but we are asking you to bring a side dish or dessert. Also, there is an Agape letter box just for Bob. Write your own Agape letter to him. If you can't make the gathering, the box is out at Second Presbyterian Church. Drop off your letter any time.
To log onto the community page, visit the login tab.